Voted Best Eyelash Extensions of Westchester
Eyelash Extensions in Westchester, NY have been gaining increasing popularity in tv, film, print and every day life. They offer women an affordable alternative to wearing mascara day in and day out. Many women want to give lashes a try, and become lash fanatics, so we warn you they are addicting! Eyelash Extensions do not cause any damage, but only when applied correctly! Nicole has been applying eyelash extensions for the last 10 years, I know, you probably didn't even think they have been around that long. Many clients wear lashes for years. Check out our questions and answers to get all of your questions answered about lashes!
Eyelash Extensions are made from PBT fibers known as Mink lashes or made from silk.  We carry both mink and silk.  Our lashes are jet black with a matte finish, they are tapered at the tip – to mimic real hairs, they are soft, fluffy and hold their curl for weeks.  Our glues are made in the USA and of the highest quality.  The bond lasts for weeks (as long as proper aftercare is observed).  Our clients can never feel the extensions and get used to having them in 2-3 days.
Eyelash Extensions are life changing, it can sound ridiculous, but they are.  When applied correctly, they open the eye as well as the whole face, they make skin tone and eye color seem brighter, they create a "finished" appearance even with no make-up, they make mascara obsolete.  Second to surgery, eyelash extensions are one of the best ways to make eyes look younger, refreshed and more open.  *Results may vary from person to person.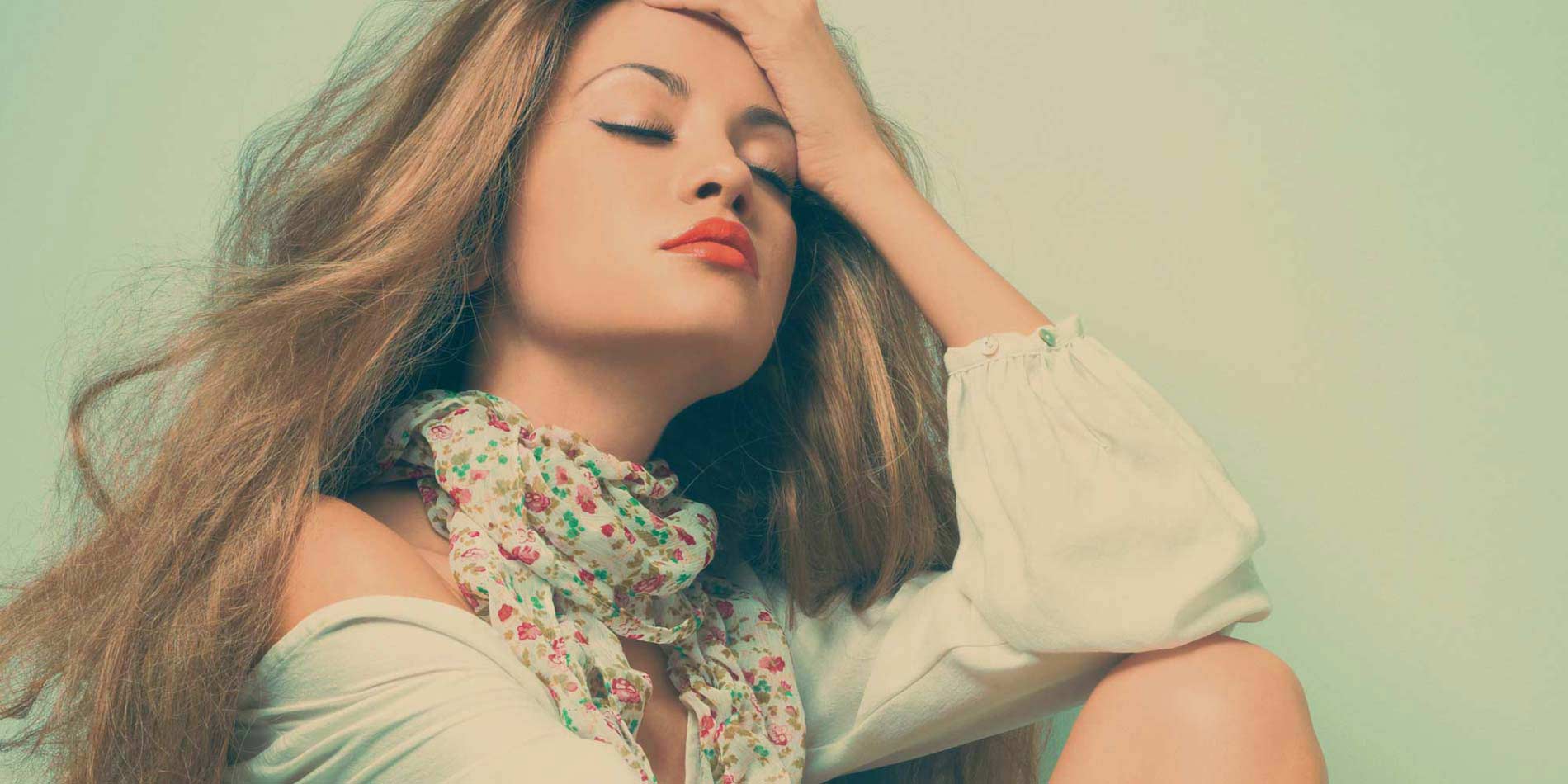 Services
Eyelash Extensions, Microblading, Event Hair & Make-up
Our Services
We take pride in offering the services we are highly skilled & trained in with the best equipment and supplies available
Education
We can help you ignite your career or start a whole new one.
Education
We offer small group, semi-private & private trainings to teach you classic & volume extensions.
Store
Grande Cosmetics, Lash Care & Professional Supplies
Store
Check out our store for products to help your lashes last longer.  We also have a section just for professionals for the best lash supplies.
Our clients love us.  See what they say on Yelp, Facebook & Instagram.  We have extensive experience with all lash types, including all ethnic hair types.  Working in Los Angeles for 7 years & New York for the last 3, we have encountered every age from 13-88, almost every race, every type of hair and all types of special concerns from cancer to alopecia to hypothyroidism.  Check out our pictures and please feel free to request a consult if you have more questions.

Not only am I writing this review because I consider Nicole a friend, but because she's the most amazing person who does lashes PERIOD!!!! I try my best to go to her all the time, but with my busy work schedule and her busy work schedule I have to suck it up and go somewhere else. She's meticulous, fast and we'll have you looking your best. She's all around great with beauty. So do yourself a favor, stop paying all this money to other people who may be good or who may not be good, and stop searching Yelp for eyelash services. She's a girl you want to go to trust me I've been to a million and one you can look at my reviews.

Nicole is the best! My lashes are always full, long and beautiful thanks to her! Every appointment she makes you super comfortable, so it's easy to close your eyes and relax. The time goes by so fast and her attention to detail is amazing. My eyelashes never clump together, everyone is individually applied, which is a HUGE deal to me!! Some places have glued my lashes together, that was the worst! Since Ive been coming to Nicole my lashes are so much healthier and thicker 🙂 I love them so much! And she has different colors, I like to add pink or purple, its super cute!! She can also add some little crystals for some extra sparkle! And they last forever!! I hardly ever lose a lash as long as I take care of them of course! 🙂 I would give 10 stars if I could!! Best Best place for lashes!

Also, I've had my makeup done by Nicole, and it was awesome! I had an event and my makeup lasted all night, it was so pretty!
I have been going to Nicole for over a year. She is amazing. Nicole is patient, and extremely professional. She loves her job and it shows through her work product. If you have ever considered eyelash extensions, you MUST visit Nicole at Westchester Lashes.

Nicole is amazing…  She did a great job on my lashes… They look amazing and I get so many compliments…

WoW! Nicole brings out the best in those she beautifies. I myself being a natural girl was amazed my transformation after she gave me a natural looking set of eyelashes for my wedding day. I received numerous compliments & they lasted for about a month. Book a day if beauty with Nicole & you will be wowed by her skills!
Questions About Eyelash Extensions
Will Eyelash Extensions Damage My Natural Lashes?
westchesterlashes
2017-08-07T22:11:55+00:00
Eyelash extensions cause less damage than a traditional eyelash curler, when applied correctly!  They cause no more damage than a thickening mascara that is applied and removed every day.
In order to keep your lash damage to a minimum, you must find a skilled technician who uses quality products, follow proper aftercare, maintain your eyelashes at least every three weeks and never pick or pull at your eyelash extensions.
How much do eyelash extensions cost ?
westchesterlashes
2017-08-07T21:43:42+00:00
Our full sets range from $200-300.  For some people, this may seem a little high, however you are paying for years of experience, testing and trying different techniques, products and combinations.  Nicole has been applying lashes for over 10 years.  Working in New York City and Los Angeles, she has had a variety of ethnic backgrounds, types of hair and special situations (such as cancer patients).  Nicole has encountered every type of problem with lashes that would degrade the quality of the set applied.  She ensures all of her products are new, clean and suitable for long lasting extensions.  If you are not willing to settle for second best, you will be exceptionally happy with the results.
With proper aftercare, depending on the client's lashes and how well they take care of them, her clients can keep their lashes for up to 8 weeks without a touch-up.  (This is for back sleepers who take exceptional care of their lashes.
With normal aftercare (not using oils and being careful around the eye) most clients return every 3 weeks with about 40% of their lashes still intact.
Nicole also ensures none of her lashes are stuck together or glued together.  You should never feel your eyelash extensions.  They shouldn't weigh down your lid, itch, poke, pinch or criss cross as they grow out.
Do you carry Mink Lashes?
westchesterlashes
2017-08-07T21:33:00+00:00
Our lashes are called "mink", however please note that we only carry faux mink lashes made from PBT fibers.  Faux mink lashes mimic real hairs, by having a tapered tip, which creates a natural look and "whispiness".
We also use Royal Silk as well.  We decide based upon your own natural lashes and the look desired.
These silk and mink lashes can be applied one by one to create a "Classic" look, (one to two swipes of the most amazing mascara) or to create extra fullness and volume.  The look can range from someone with the nicest natural lashes up to a great strip of lashes.
Everything is decided at the appointment, as our options are restricted to what type of lashes and how many you have naturally.  If you need to know before you book, please send us an email and we can call to discuss.
Prep & Aftercare For Eyelash Extensions
Saw Mill Club East/Spa Chiara

333 N. Bedford Rd, Mt Kisco, 10549

Cash/Check preferred, all cards accepted.

Hours vary 9-8pm, by appointment only